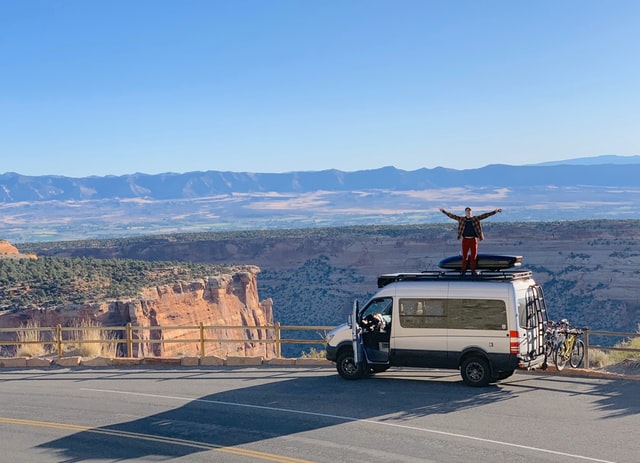 How To Get The Best Deal On Student Car Insurance
Just the same as when it comes to young drivers, student's car insurance can be very expensive.
However, if you know where to go for your car insurance then you can get a very attractive deal. One of the easiest ways to get the best deal and cheapest policy is to let a broker search the marketplace for you as a good, independent broker will know where to look and what to look for when it comes to the best deals.
Of course the cost of the insurance will depend on different factors; one of the biggest is of course the type of insurance that you are looking to get. There are different types of car insurance; third party; third party fire and theft; and of course, fully comprehensive. The option that is right you for will of course depend on factors too.
For instance if your car is a second hand older model then it perhaps won't make sense for you to insure it fully comprehensive. In fact fully comprehensive is the dearest type of insurance and in some cases, the younger driver might be better off considering third party which is cheaper.
When thinking about car insurance you will also have to take into account the bonuses that students can get and again this is where the expertise of a broker can come in handy. Along with getting you the cheapest deal they can also dig out the insurers that are offering extras and promotions particularly aimed at students.
Always make sure that you read the small print of a policy and that you are fully aware of what you are and are not covered for. There are many exclusions within a policy and here is where a broker's advice can be taken when it comes to your particular needs.