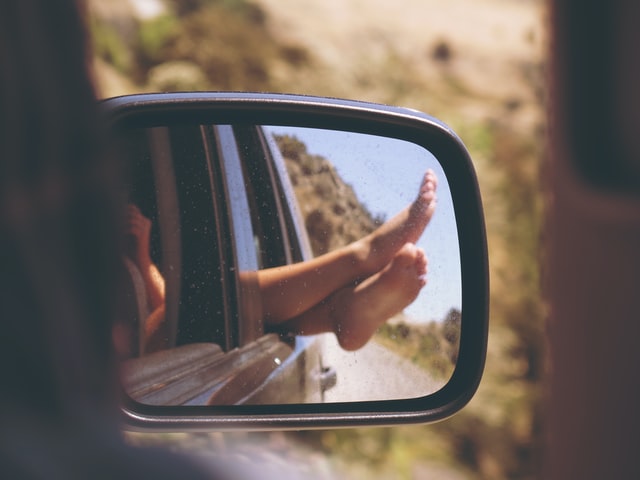 How To Save Money On Your Car Insurance
The majority of people who stick with the same insurance provider year after year and just keep renewing their policy are probably paying a lot more for their car insurance than they would do if they were to shop around and change insurance providers.
All it takes is a little time and from the comfort of your own home you can search through a huge range of providers online to find a much cheaper quote than you are currently paying. With so many insurers now offering insurance online it has opened up the market and the competition is fiercer than ever. Online insurers have made it easy for customers to compare quotes online, analyze coverage and apply online while making huge savings.
Along with simply taking the time to look around for your insurance there are many other ways you can help yourself to get cheaper car insurance. Listed below are just some of those ways.
Firstly make sure that you are getting all the discounts you are entitled to receiving, are you are senior citizen, do you have no claims bonus, or have you taken advanced driving lessons? All of these factors could lower your premium.
If you hold a clean driving record and you have kept it this way then this could make a huge difference to the amount of premium you pay for your insurance.
Ask yourself about the type of car you drive; is it a low profile car with added security features? If the answer is yes then this could seriously lower your premium. If you are driving a flashy sports car that catches everyone's eye with only the basic security features then of course you should consider changing cars as this will boost your premium sky high.
You could also receive discounts if you fall into certain categories, for example your occupation could make a difference as strange as it seems. This is simply because the lower risk occupation you are in, the insurers see you as less of a risk taker which means that there is less chance of you getting into an accident.
You can also save with combined discounts; this means that you should get a quote for your car insurance from the same company as you take your home contents or life insurance cover with. If combined coverage is available you can not only save on your car insurance but also your home insurance too.