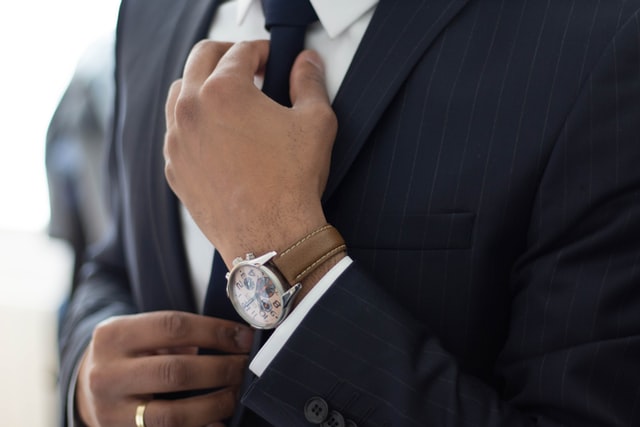 Let A Specialist Broker Compare Car Insurance On Your Behalf
While finding your new car is easy, when it comes to insuring it this may be harder and you have to shop around in order to get the cheapest insurance and save money. However this takes time but there is a far easier way and that is to let a specialist broker shop around on your behalf and secure you the cheapest premiums when it comes to your car insurance.
A specialist will be able to get you the cheapest quotes for your car insurance in just a short time and all that's needed on your part is a few answers to some questions and then all have you have to do is to sit back and wait for the results. Some of the information needed will relate to your circumstances and the type of car that you wish to insure and there are ways that you can reduce your insurance premiums yourself.
If you fit advanced security features on your car such as good quality alarms, steering locks, immobilisers and trackers then this makes your car more secure and so reduces the risk of it being stolen and also reduces the premiums charged to insure it.
When buying your car some consideration should be given to the size of it, a larger car will cost more to insure than a small model, if a large car is not necessary then consider getting a smaller model to keep the cost of the insurance down. You should also never just renew your car insurance from year to year, circumstances change and so do the deals so check for better deals every year through a broker.
Car insurance does vary from lender to lender and finding the cheapest can take a lot of time even if you know where to look, a specialist broker will know where to go.